The expectations of today's online consumer are higher. Consumers expect rich and visual content and quick access to their desired information. This is also true for the advertisements they see. Sitelinks and image extension are key in meeting this expectation fast and efficiently. They are powered by Google's machine-learning and make it easy to give customers more engaging, relevant ways to interact your business.
This works, as advertisers report a 20 percent increase in clickthrough rates when four sitelinks are included with Search ads. Advertisers also see an average 10% increase in clickthrough rates when image extensions are added to Search ads.
We want to help you deliver better ads, and give you useful information that can be used to improve their effectiveness. We are introducing new workflows that combine ad extensions with assets. To better match this identity, we'll be calling ad extensions assets.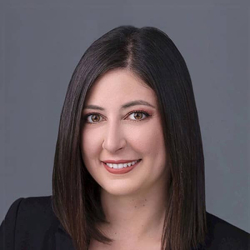 Latest posts by Ronnie Kassiff
(see all)